Smiles Across Generations: Texas City ISD Students Brighten the Day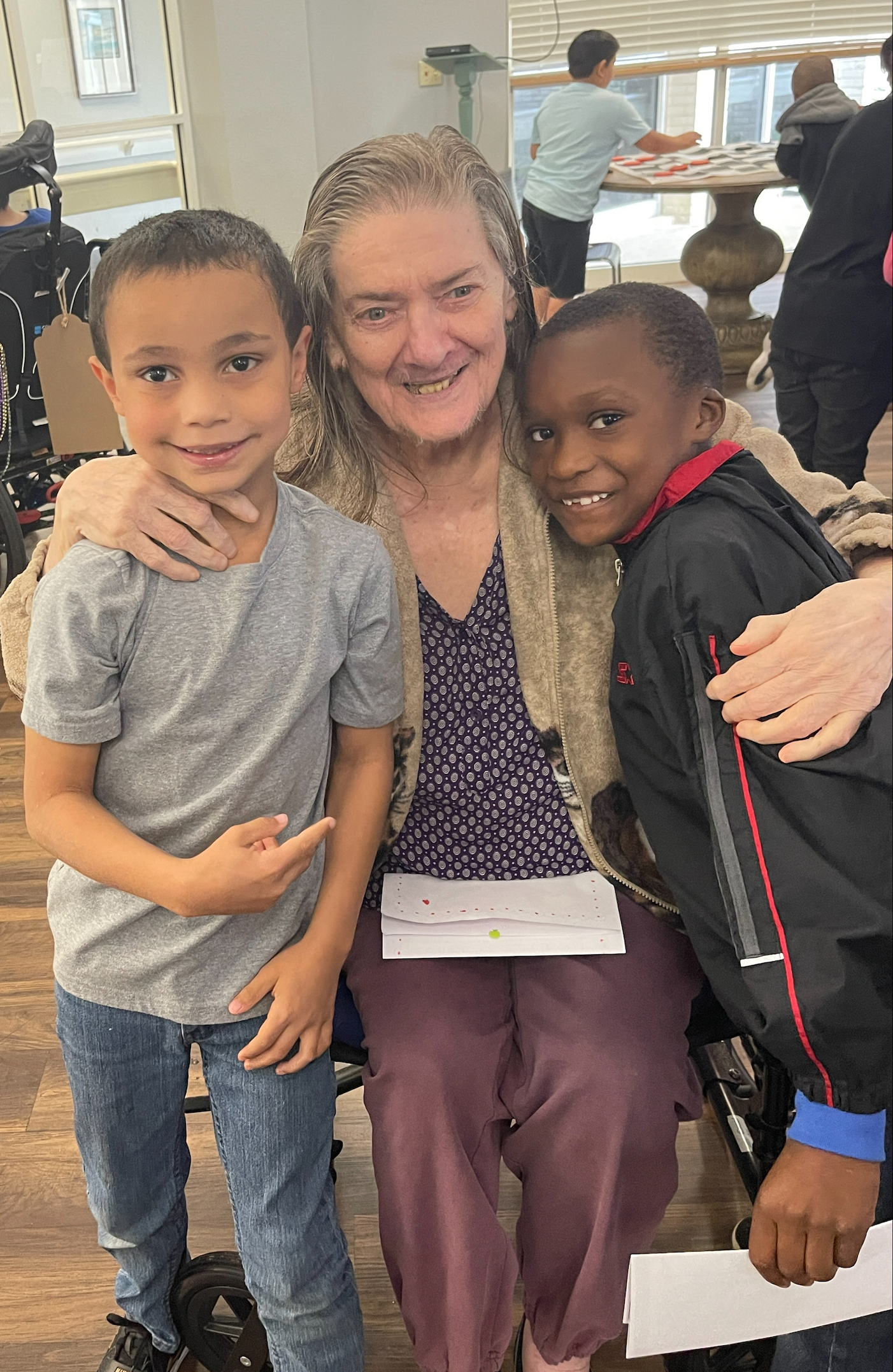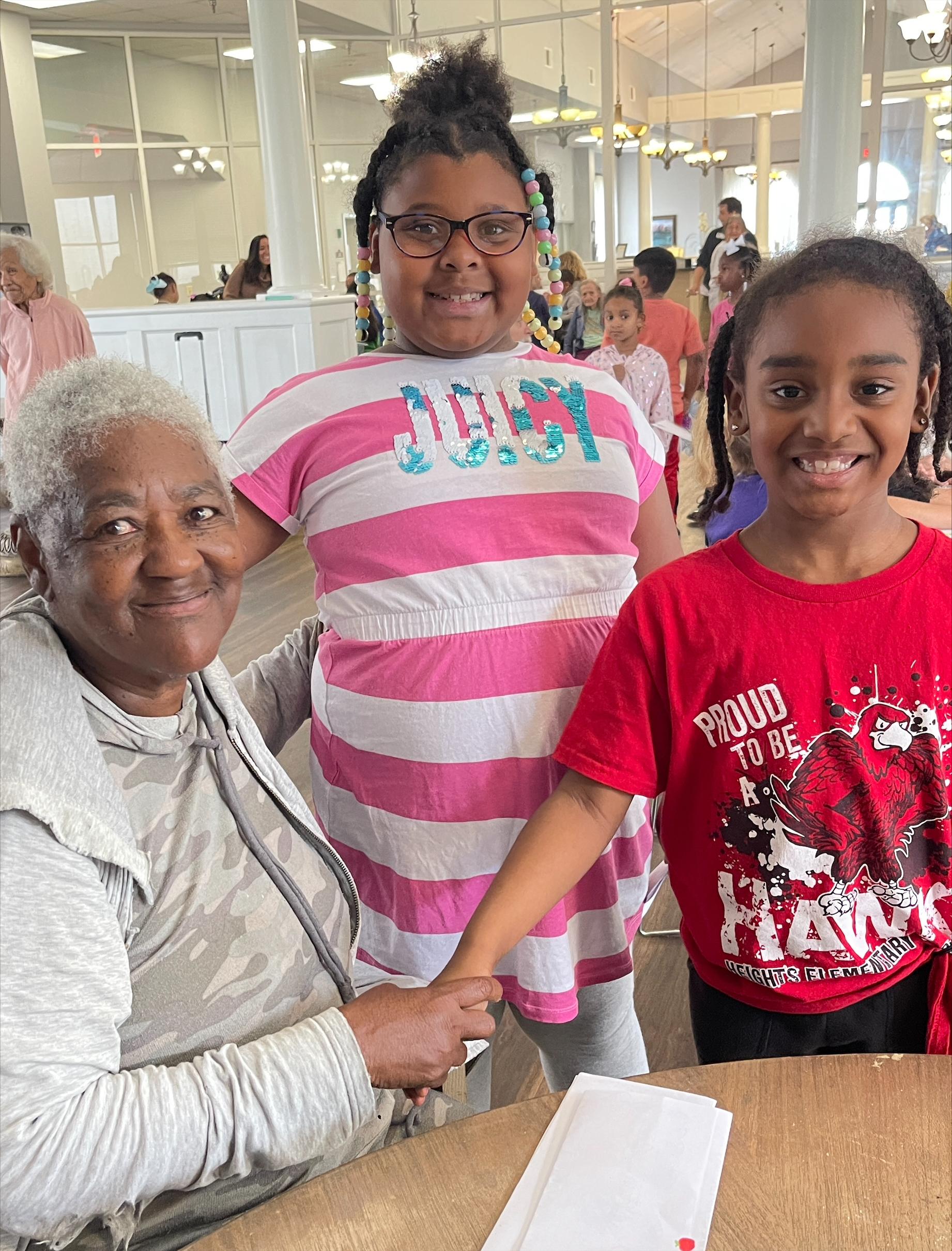 On a recent visit to Solidago Health and Rehabilitation, students from Texas City Independent School District (ISD) brought joy and excitement to the residents by delivering heartfelt letters and engaging in various activities. 
During the event, approximately 70 enthusiastic children eagerly interacted with the seniors at the facility, engaging in activities such as storytelling, arts, and crafts. These experiences allowed them to form genuine connections and create lasting memories together. The successful gathering, attended by a lively group of children and residents, highlighted the importance of understanding and compassion between generations, paving the way for more opportunities to strengthen these intergenerational bonds.